Soccer has been and will continue to be the most popular sport in the world and it was only a matter of time before daily fantasy sports sites included SOCCER as part of their offering. The sport continues to grow in both the national and international stages. Americans just aren't playing soccer but are following professional soccer foreign and domestically. The international intrigue is not reserved for the World Cup every four years, so the compounding interest has created a market for daily fantasy soccer leagues.
Yes, the secret is out, soccer still appeals to the masses as it rightly should. With the emergence of fantasy soccer, the benefactor is the fan, who can now take interest in a sport that has often been called uninteresting. So, get your Lionel Messi jersey and check out what it takes to assemble your own Fantasy Soccer team. You can get started on the fun at the website of fun555.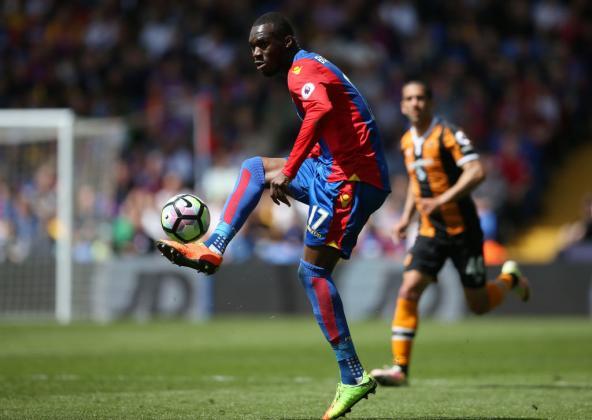 What is fantasy soccer?
Fantasy soccer may very well be European football's gift to the international soccer fan. It's a fantasy sports game, predominantly played by gamers who wish to put their soccer knowledge to the test against other fans. They will use the information available to them to construct a line-up of soccer players to compete against fellow gamers and the rosters they have put together. It's easy to credit the English Premiere League (EPL) for this popularity but the MLS presence in America with notable international talent has increased the popularity of the sport significantly.
How to play fantasy soccer
Participants will join leagues and compete against others players for a specific buy-in amount that they designate. Buy in ranges from $5-$100 on average and the number of competitors in a given league may vary as well. The goal is to purchase a team for an allotted period of time whose stats will be accumulated and measured against the other competitors in the league. All competitors are given a budget of around 50K and with that a competitor bids on which players they want on their team.
According to DraftKings, the team you are assembling will consist of 8 players from at least 3 English Premier League Teams. The positions include 1 goal keeper, 2 defenders, 2 mid-fielders, 2 forwards and a flex position that allows you to draft an additional defender, mid or forward. Once a participant has maxed out his 50K budget assembling the best team possible the host site will track their points.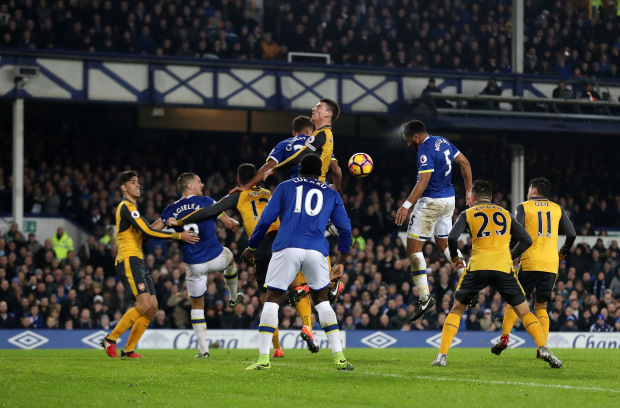 Points are based on statistics each player accumulates throughout their game and all 8 players are added together for a total score. Various statistics are tracked throughout the game including goals, assists, shots, crosses, red and yellow cards, fouls, saves, penalty kick saves, goals allowed and more. Whichever participant drafts the 8 players that accumulate the most statistical points wins their league for that day and instantly collects their payout. You can begin playing this game asap by logging into fun88 login.